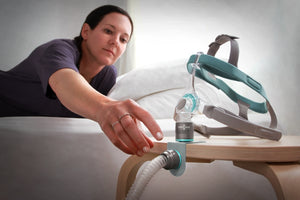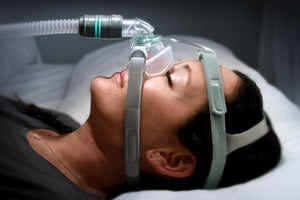 MedLock
®
The Connection of your Dreams™
Stop struggling with antiquated sleep systems and get ready to step up to the next generation of connectivity with MedLock®. MedLock's dedicated docking stations provide convenient storage for your mask and hose assuring they're always at the ready when not being used. Now you can wind-down before bed, instead of getting wound-up looking for parts.
From the Track to the Sack
Developed to provide motorsports athletes with a smooth and easy connection to racing helmet ventilation systems, MedLock® refines that same technology to make bedtime a breeze.
Plug, Play and Hit the Hay
MedLock® is perfectly compatible with a variety of sleep therapy devices on the market today. No need for new equipment. No worrying about compatibility with future gear.
Not Afraid of the Dark
6.5-pounds of magnetic power make MedLock® perfect for extreme low-light conditions, freeing you to easily untether for nightly rounds and effortlessly reconnect when you return to bed.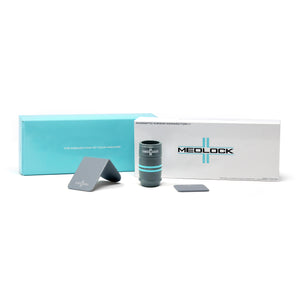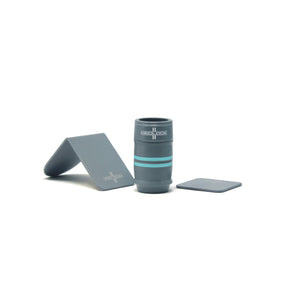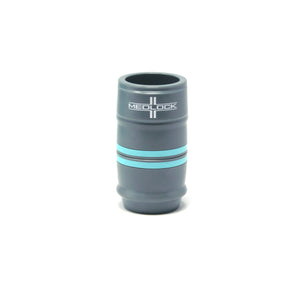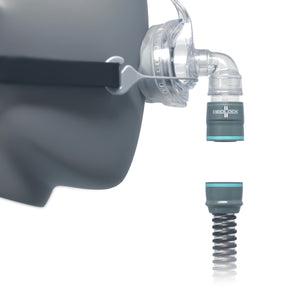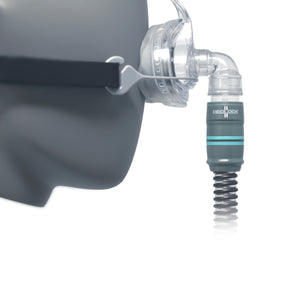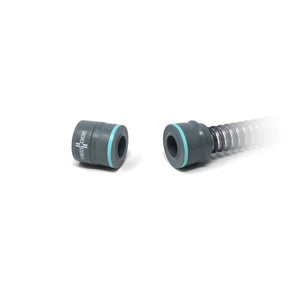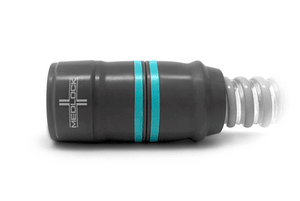 Snap in. Snap out. All before you exhale.
There's never been an simpler, more accessible, or stronger connection for your sleep therapy device. Plus, with our convenient nightstand dock, your mask and hose are always out of the way, clean, and where you expect them to be – perfect for blindfolded operation and those with limited range of motion.
"
A Huge Winner, I Love it.

"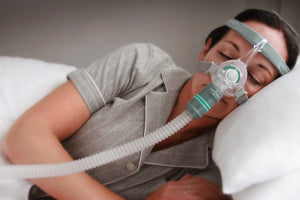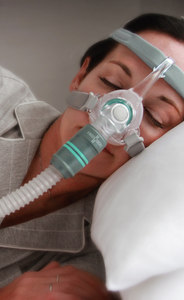 Sleep Well. Dream Often.
Empowering you to a better nights sleep. Guaranteed.